Verde Valley Archaeology Field Trip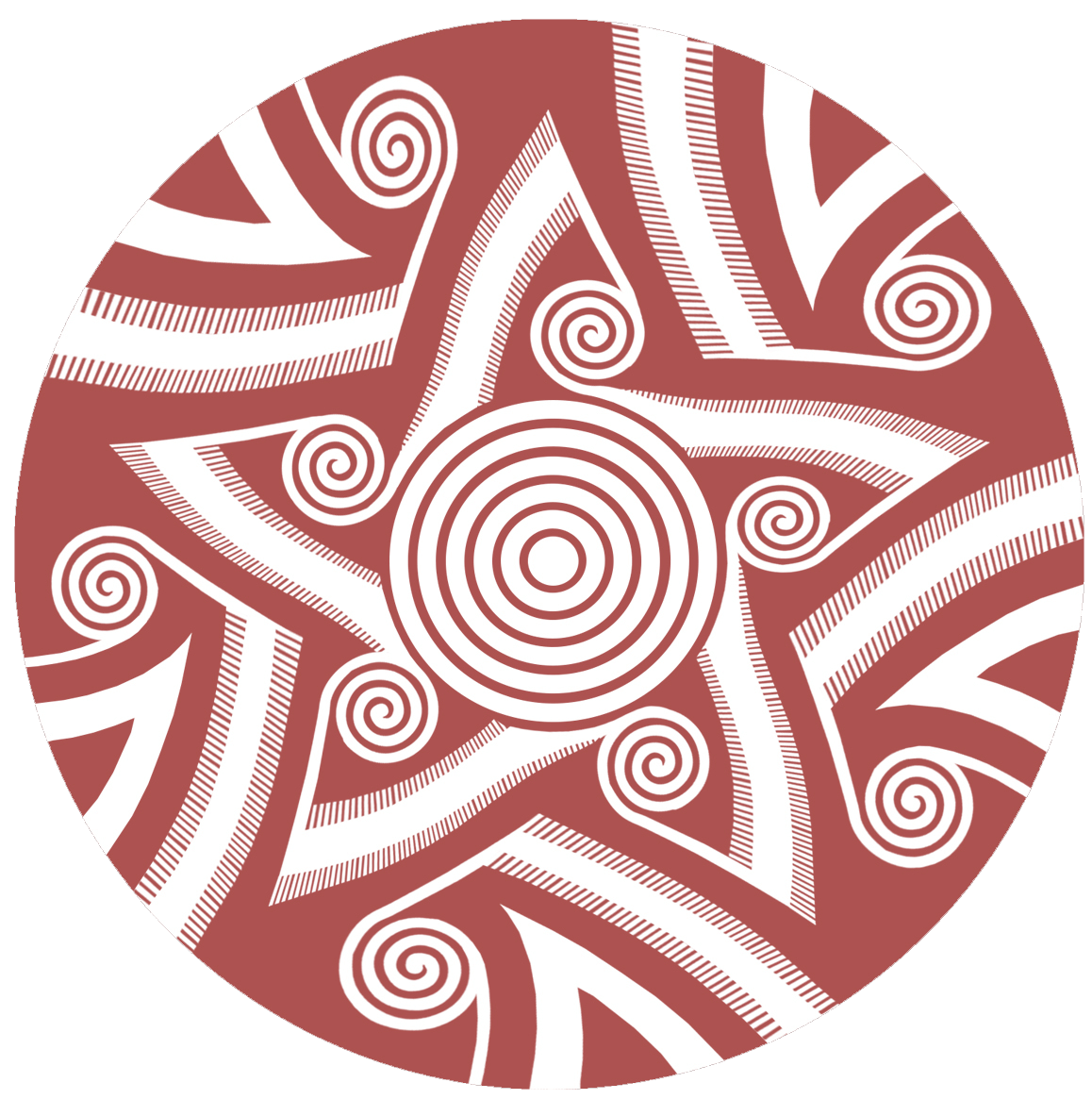 If you are interested in the rich archaeology of ancient Arizona, join Jeff from Primitive Lifeways and Jeff from Black Flag Expeditions on an adventure to the Mindeleff Cavates!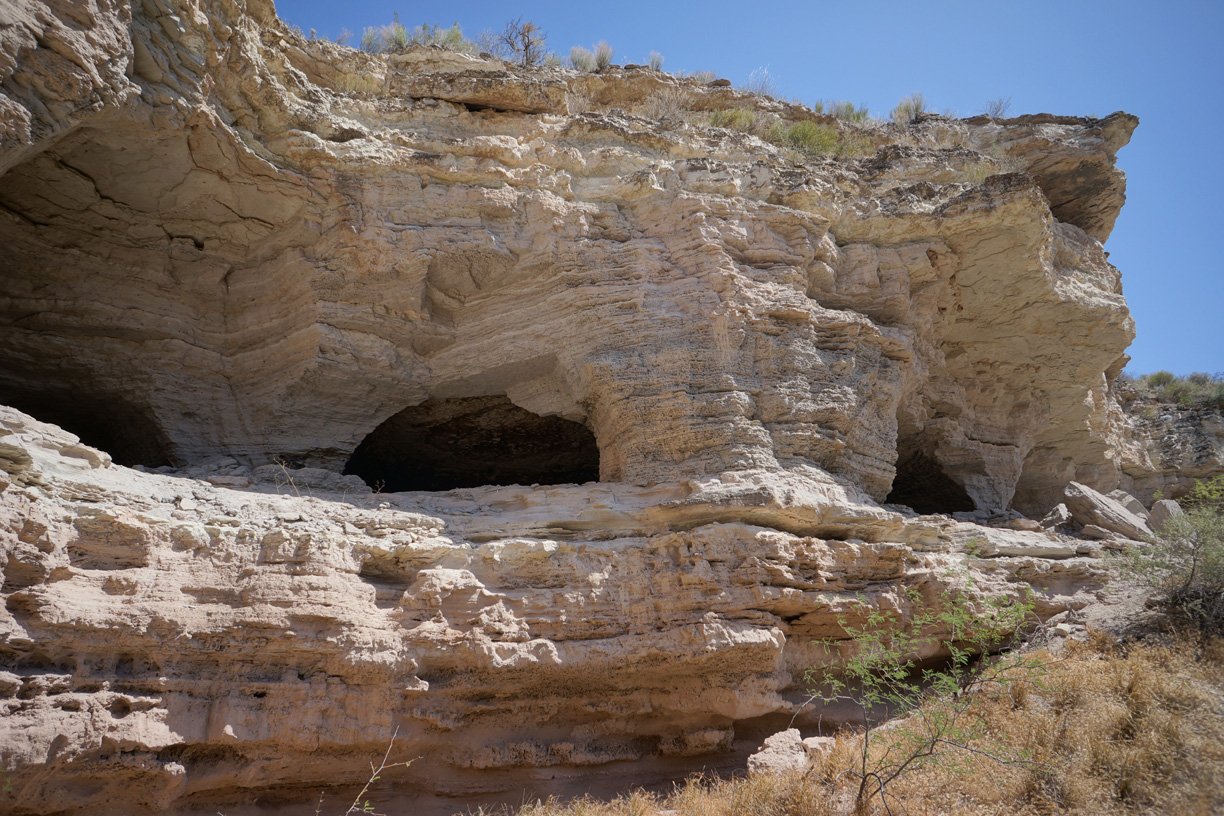 Although this gathering is 100% free to the public, donations are always welcomed and help us to continue to hold free field trips. Any donation at or over $20.00 will receive a free Primitive Lifeways logo sticker.
The Arizona desert is nothing to take for granted. Having spent over 30 years in a desert environment, Primitive Lifeways recommends you come prepared. As temperatures warm up we have the possibility of coming across rattlesnakes, bees, and wasps. If you are allergic to insect stings we recommend consulting your doctor before attending this gathering. Items to consider bringing include the following: