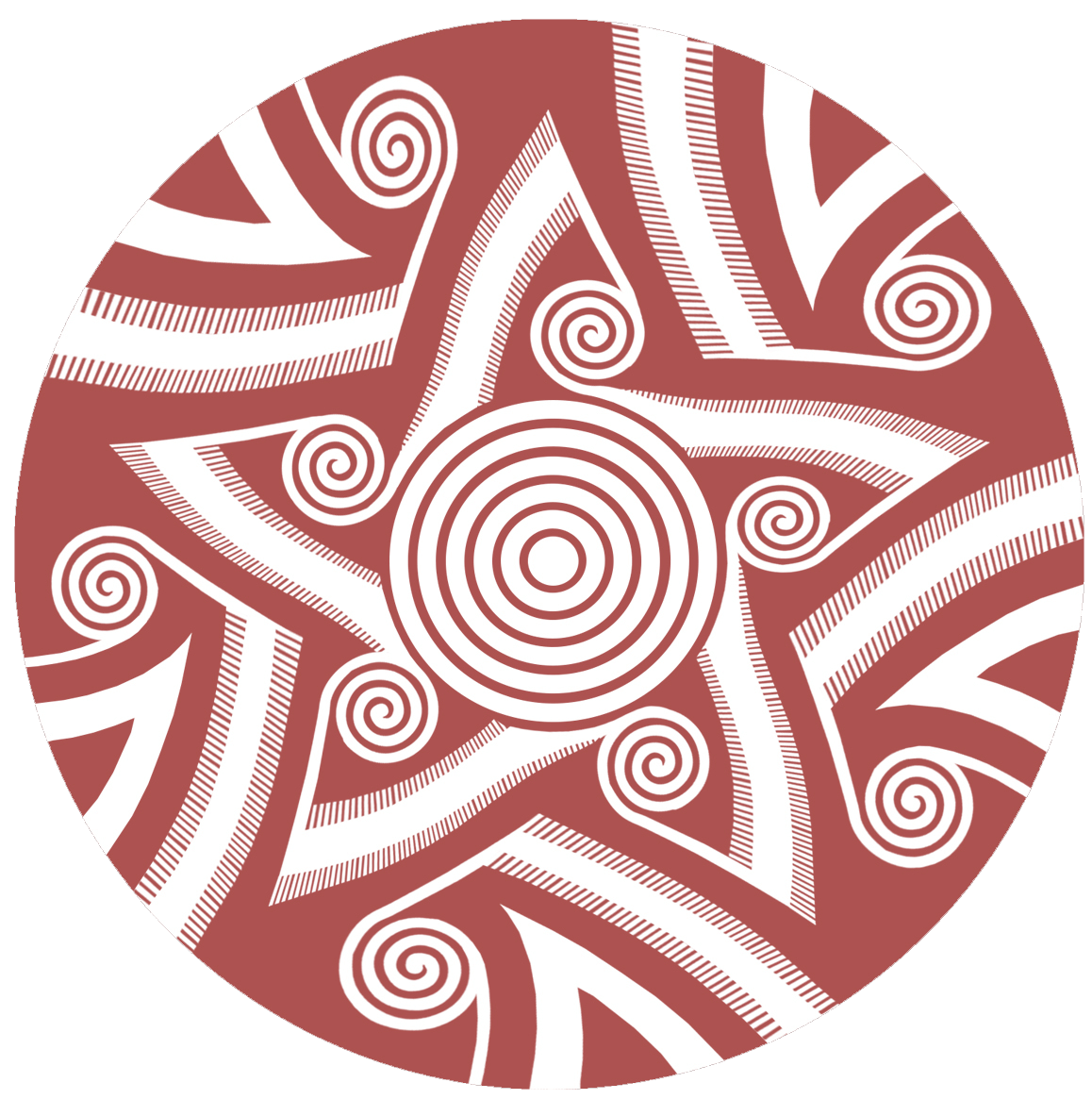 We made pots from wild clay. Now its time to fire them! If you made pots from a previous worksop, this workshop is a must attend to turn your vessel into a fire hardened ceramic. In this extensive single day workshop join Jeff Martin from Primitive Lifeways where he will take you through the process of firing pottery in nature and without using a kiln!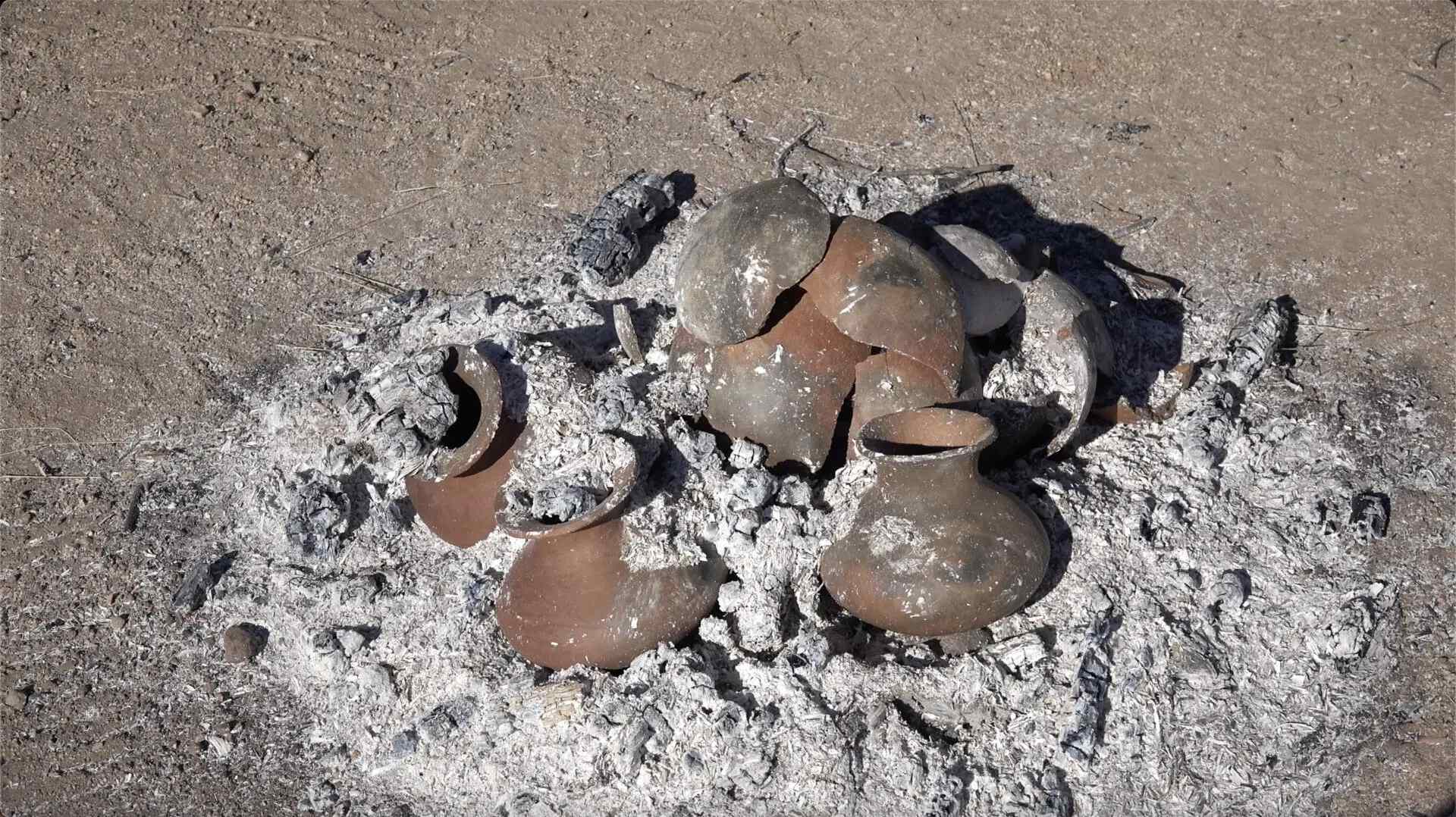 This workshop will cost $85.00 per person. Click the Register Now button below. *Please register ahead of time so we know how much wood to bring**
When each student finishes firing their pot you will have an understanding of how prehistoric people fired their pottery in oxidation and reduction. You will have an amazing vessel ready for display or use.