We pride ourselves in an ethical and nonjudgmental approach. We accept people from all walks of life, backgrounds, and ethnic cultures. Our top priority is to reconnect our clients back to the traditional ways of past peoples and show them primitive skills and fieldcraft is not only enjoyable but therapeutic to the mind, body, and spirit.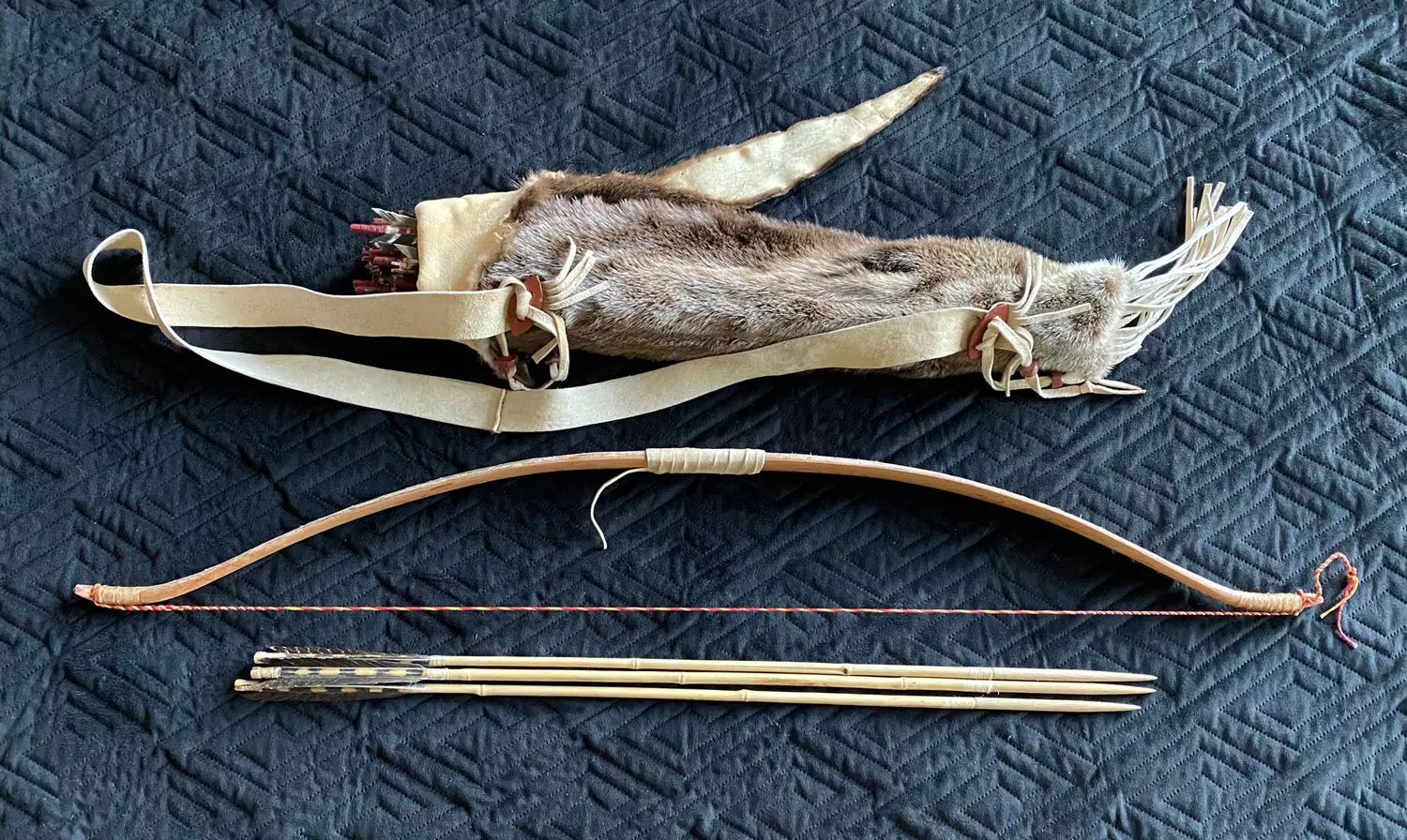 Making Pottery the Old Way
Hospitality, Humbleness, and Humor
It is our honor to have you (our client) join us on this journey of teaching important skills our ancestors used hundreds and thousands of years ago. Without you, our goal of rewilding is simply not possible, and for that, we are grateful. When we teach important skills of the past, we are humbled—as nature is all of our teachers, but we also enjoy a good laugh from time to time. After all, humor keeps us alive and healthy both physically and mentally.
Primitive Lifeways understands not all new students have an extensive background in primitive technology; therefore, we take an extended time to work with clients that are struggling with a certain craft or task. We will take time to explain each craft and the physics behind the technology. We also know other students are familiar with primitive skills and enjoy helping others out—this is absolutely encouraged and builds our tribe of like-minded people even stronger.