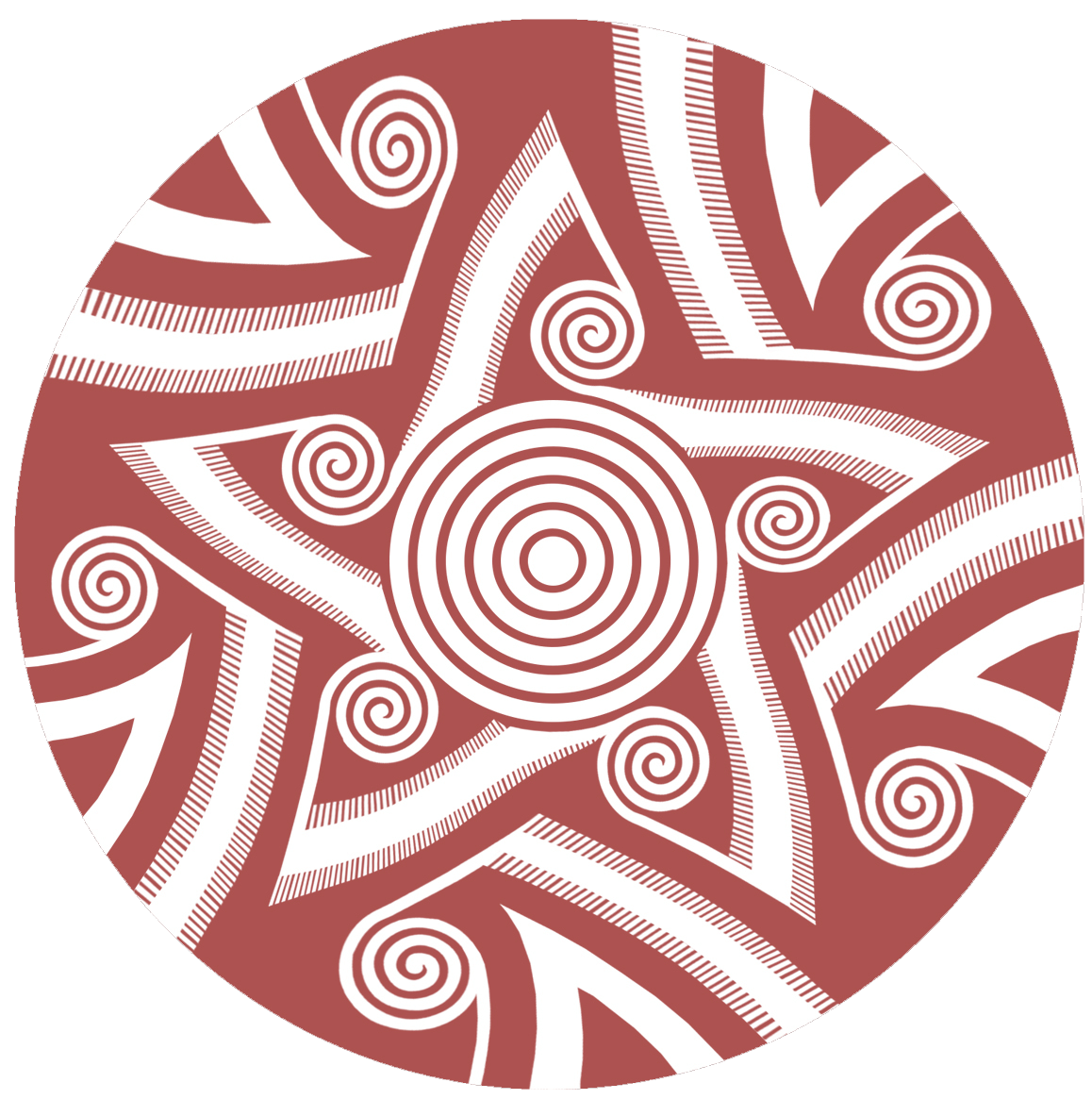 The Granite Dells located in Prescott, Arizona is truly a unique area that attracts thousands of locals and visitors wanting to experience everything nature has to offer. Some of the most popular activities include hiking, biking, fishing, kayaking, disk golfing, horseback riding, and rock climbing. I make it a point to visit the Dells at least twice a week. Almost every time I visit the Dells, I talk with some of the visitors in order to gain their perspective of what attracts them to the area. Some of the questions I ask are, "Where are you from?" "What brings you here?" "How did you hear about the Dells and Watson Lake?" Indeed, each answer varies. However, almost every person tells me they first heard about Prescott through family and they wanted to visit Prescott's icon–the Granite Dells. In this article I will discuss prehistoric occupation in the Granite Dells and the threats they now face.
Visitors might not know is how much history lies within the the Dells. Roughly 1.5 billion years ago, the boulders were initially formed with Precambrian granite protruding from the floor. The imposing rock began a weathering process that rounded into boulders we enjoy today. Thousands of years later early Paleo and Archaic hunters were continuously passed through the area and likely made seasonal settlements around the Dells. After the Archaic period the dells would become home to the Prescott culture that occupied the area and constructed pertinent settlements from A.D. 500 – 1300. As archaeology analyzes this time period we see extremely advanced cultures across Arizona. These cultures include prehistoric people including: Hohokam, Sinagua, Salado, Prescott, Mogollon, and Pueblo/Anasazi. Trade networks were strong, water was more abundant before the great drought, art in the form of ceramics, shell jewelry, stone pallets, censors, pyrite mirrors, chipped stone projectile points, and argillite hit an apex, and agriculture was heavily relied upon.
As many locals know, the Dells meet both Watson and Willow Lakes. The archaeology does the same. After surveying many miles of land, we have identified well over 30 habitation sides in the form of pit houses connected to agricultural plots. Two well-known sites you can visit are located at Willow Lake and are preserved under ramadas. These pit homes and others in the heart of the Dells reached a maximum occupation from around A.D 900 – 1100 and could have housed as many 600 occupants at one time. Earliest permanent occupation at the Willow Lake pit houses consisted of small groups around A.D. 800. Moreover, evidence of Hohokam influence and connections are prolific at these sites. Hohokam and Prescott Culture exchange primarily includes red-on-buff ceramics, and shell jewelry; whereas influences are displayed through pit house shape, stylistic figurines, projectile point style, stone pallets, and shell jewelry.
The archaeology I mentioned here is under danger! Recently Arizona Eco Development submitted a development plan to the City of Prescott that includes bringing 2,500 acres of their land inside the City limits. If approved, up to 1,800 homes and accompanying infrastructure would be built. This would be in addition to an already-approved 1,800 acre development that will add over 10,000 homes to the area and other approved developments that will add 2,900 homes and 900 homes northeast of the Dells. So the question you might be asking is, "How is the archaeology at risk here?" Because of the site layout and cluster of existing sites in the area, I highly suspect there are early habitation sites on the proposed developments. If indeed construction takes place and the developments are completely funded by private interest, I fear additional archaeological investigation will not take place. Without the presence of professional archaeologists, habitation sites might be plowed through. In some cases, construction crews will not report such discoveries as they want to build as soon as possible. However, under section 106, of the National Historic Preservation Act if federal, city, or state money is used, the developer must follow proper archaeological protocol when a habitation site is discovered. In addition, under the Native American Graves Protection and Reparation Act, when a construction crew discovers a burial site, they must stop development and report their discovery. The final risk your archaeology faces involves population stresses. As more people move into the area, more vandalism and theft takes place. Since 2014 I have noticed a sharp rise in the theft of objects and the destruction of sites. While theft of cultural items is very common at most sites, vandalism has increased at sites such as Stancil Pueblo, Indian Peak, and the Willow Lake pit houses. This increase has followed a sharp rise in population.
So what can be done to save the Dells and archaeology from development? The first step is to get involved. Go to city meetings and voice your opinion in a professional and persistent manner. Educate your elected representatives on how these developments negatively impact archaeology, wildlife, and the environment. Second, contact media sources and bring this issue to their attention. Kindly ask if they will cover this issue. By running local and national stories about the issues we all face, positive progress can be achieved. Finally, support the local organization called Save The Dells. Shortly after this development was announced, Save The Dells gained tremendous public support. Currently they are the only organization educating, exposing, and fighting what is about to take place here. I am a strong supporter of Save the Dells, and after reading this article, I hope you will be too!
Above: photos retrieved from SaveTheDells.org
In conclusion, the Granite Dells in Prescott, Arizona faces great risks. If indeed development does take place, the public's archaeology could be lost in time. Therefore, it is critical for us to join together as a community and stand up for saving the Dells. After all, once development takes place, there is no reversing the devastation that is caused.
GET INVOLVED. Visit and donate to:
CONTACT CITY LEADERS (click each link)
http://www.prescott-az.gov/city-management/leadership/council/mayor-greg-mengarelli/
http://www.prescott-az.gov/city-management/leadership/council/billie-orr/
http://www.prescott-az.gov/city-management/leadership/council/steve-blair/
http://www.prescott-az.gov/city-management/leadership/council/phil-goode/
http://www.prescott-az.gov/city-management/leadership/council/james-lamerson/
http://www.prescott-az.gov/city-management/leadership/council/alexa-scholl/
http://www.prescott-az.gov/city-management/leadership/council/steve-sischka/